Car Window Tint Specialist
Xpress Cool providing high quality products and best service quality, the result of a mass forwarding, Xpress Cool has a car service up to 20 000 even the product wholesale to Singapore.
Xpress Cool Film, the latest high-tech automotive insulation film is imported from the United State which commercially created to provide high performance of heat rejection for widow tinting is automobile and construction industrial.
Xpress Cool Film achieved their outstanding infra-red, UV and total heat rejection, completely stainless and prevent from discoloration.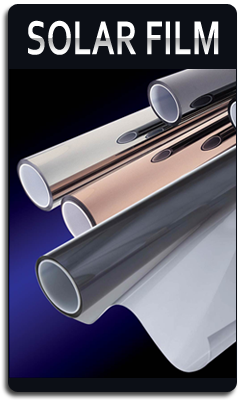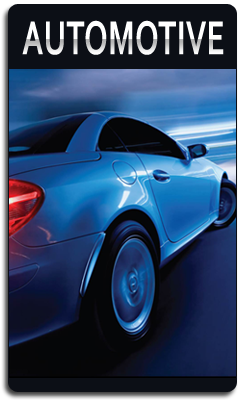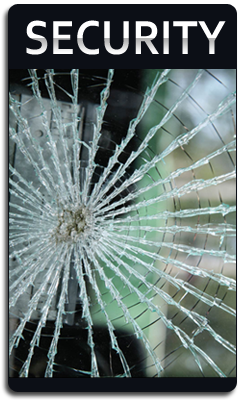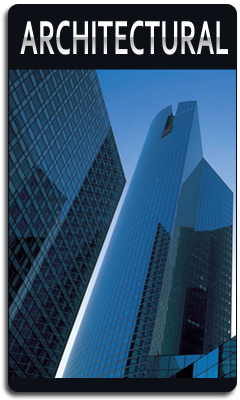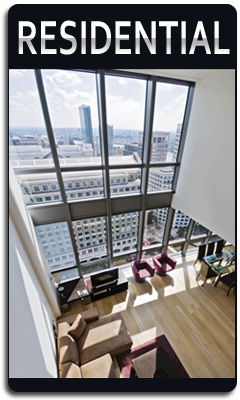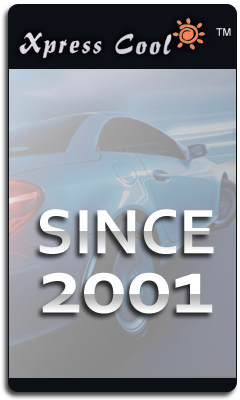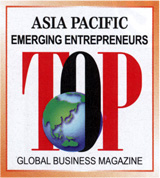 Asia Pasific Top Emerging
Entrepreneurs Award